Right at your fingertips.
An innovative force in the media industry.

Influencer Marketing
Looking for the perfect person to tell your story? GMI has an array of talent that will help create engaging content, reach your desired demographic, and bring you results.
Influencer Research & Casting
Relationship Contracts & Management
Content Amplification Strategy

Production
GMI's in-house production team creates content for Canada's #1 Online News & Entertainment Show, The Brandon Gonez Show, alongside groundbreaking and engaging news content for News You Can Use. From informational explainers to engaging episodes, GMI delivers car

Social Media
GMI reaches people where they are with engaging content. Are you looking for help creating content for your brand? Engaging with your audience? GMI has got you covered! From content creation to reporting and analytics, the team is able to help you formulate ideas, execute and see results!
Content Creation
Community Engagement
Social Listening
Reporting & Analytics

Digital Marketers
It all starts with getting your content in front of the right eyes. GMI will develop campaigns that increase brand and product awareness while also delivering essential insights to make sure your campaign resonates with a deeply engaged audience.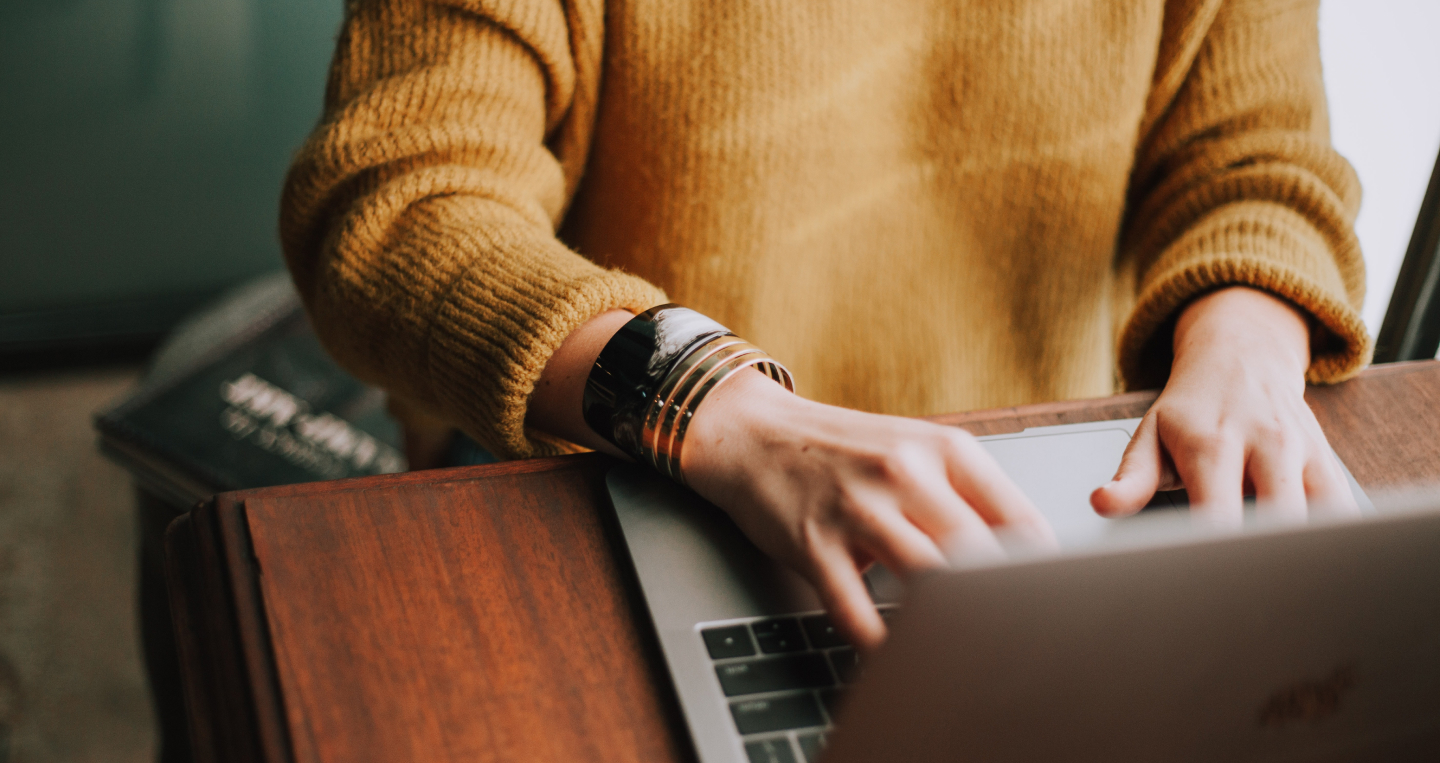 Growing up, I always wanted to be a journalist. It …
We have been partnering with Brandon Gonez for almost a year now and it has been a real pleasure all along. The relationship between Hennessy in Canada and Brandon has been built on shared values, respect, and a desire to bring new and interesting perspectives to his viewership, via the Hennessy conversations. The team is trustworthy, resourceful, and professional.
– Veronique Gonneville, Moët Hennessy National Communication Director
Working with Gonez Media has been a wonderful experience. The team is very personable, responsive and easy to work with. Brandon was a pleasure to work with. His creativity and authenticity was truly appreciated in the segment we did to raise awareness for our "That's Amore Pizza for Kids" event. The content was engaging for the audiences and delivered all of our key messages. Communication was consistent throughout the campaign duration and we really enjoyed how personable the team members at Gonez Media were!
We love partnering with GMI! From ideation to project management to creation, the GMI team is polished, poised and creates exceptional content that connects with local communities. We're proud to be a founding partner of the Brandon Gonez Show, and to continue to watch this program and team flourish in the coming years.